Ten stops in 21 days, wherever you want in Europe, with the Interrail Pass. That doesn't have to cost you more than 200 Euros, as long as you are younger than 26. At first, that might sound like a stressful trip, but it is the perfect opportunity to see a lot in a short time. Here is my route through Switzerland, Italy, France and Spain.
Interrail travel tips
You can choose your Interrail package freely. You also have the possibility, to book only five stops in fifteen days, what makes the ticket even cheaper.
Basically, your Interrail ticket allows you to just hop on and off every train within Europe, whenever you want. Practically it isn't that easy, as for some trains, like express trains or overnight trains, you will always have to make a reservation. So it won't work without a little bit of planning. It always depends on where you go and what kind of train you choose.
Before you get on a train, you have to fill in today's date. Of course, you can also hope to not get checked and wait until you see the ticket collector before you fill something out. From personal experience, I wouldn't recommend that though. We were lucky to get away with a small fee. If you are unlucky, that fee is as expensive as the Interrail ticket itself and in the worst case, they take away your ticket. So you better try to manage with the amount of stops you have.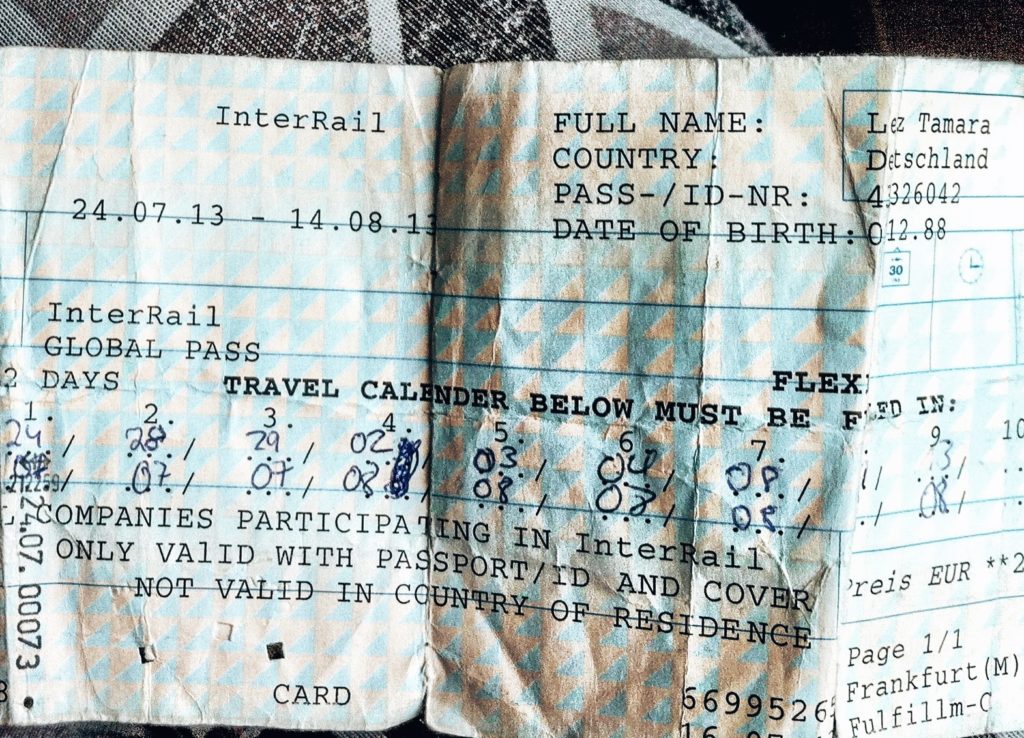 Interrail countries
Don't try to see all the countries at once, just because you have the ticket. If you spend all your time on a train, you didn't win anything. Focus on one part of Europe and try to go larger distances over night. In eastern Europe, it is easier to take a train spontaneously, as trains are mostly not fully booked. As it was summer and I wanted to visit some friends, we were going for southern Europe and the beaches and lost a lot of flexibility like that. We always had to book popular trains in advance and stick to a pretty tight schedule.
Interrail: Where to stay
We decided to only stay with couchsurfers during our trip, so we didn't have any extra costs and it was easier to find a place on short notice.
Interrail planning
You save a lot of time by going over night. We did that five times during our trip, so we had at least two days to spend in every city. And even that wasn't much time.
How many stops?
Ten stops are not as much as it may seem in the beginning. So we sometimes paid extra for shorter ways, to not use our valuable stops on the pass. The trains along the Cote d'Azur are perfect for that, as cities are very close by.
In Spain, we mostly used buses, even a night bus from Madrid to Sevilla, and in Italy we rented a car to go through Tuscany. Like that we at least had a little bit of nature in between all the city trips.
My Interrail route
1st stop: Zurich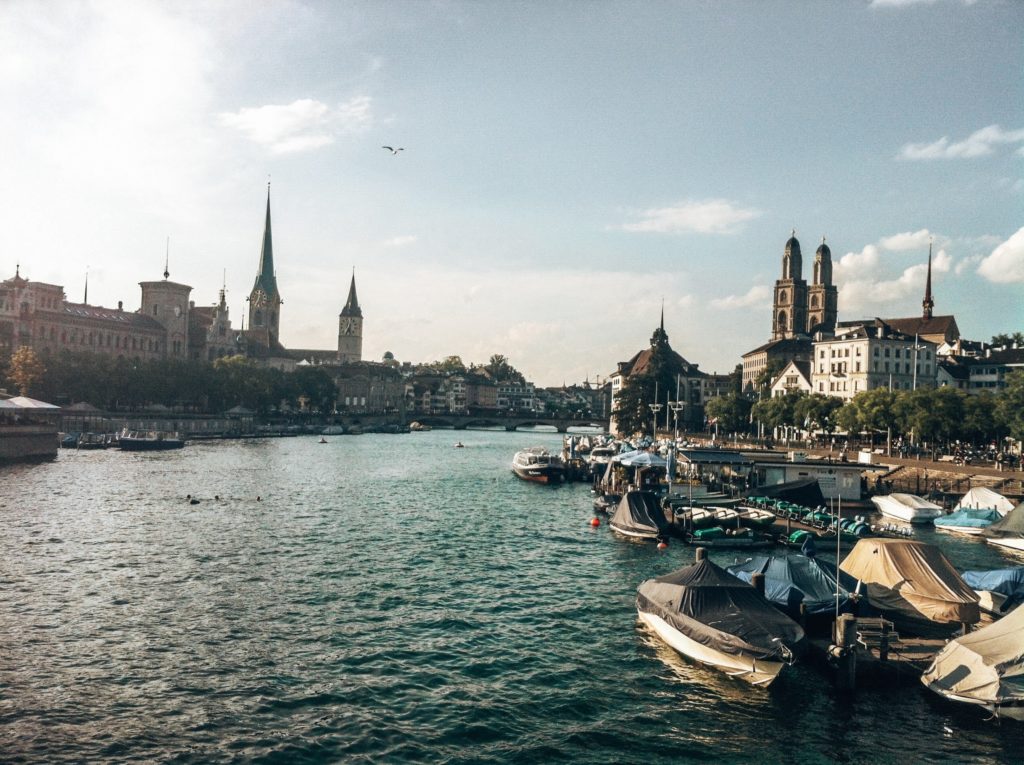 2nd stop: Florence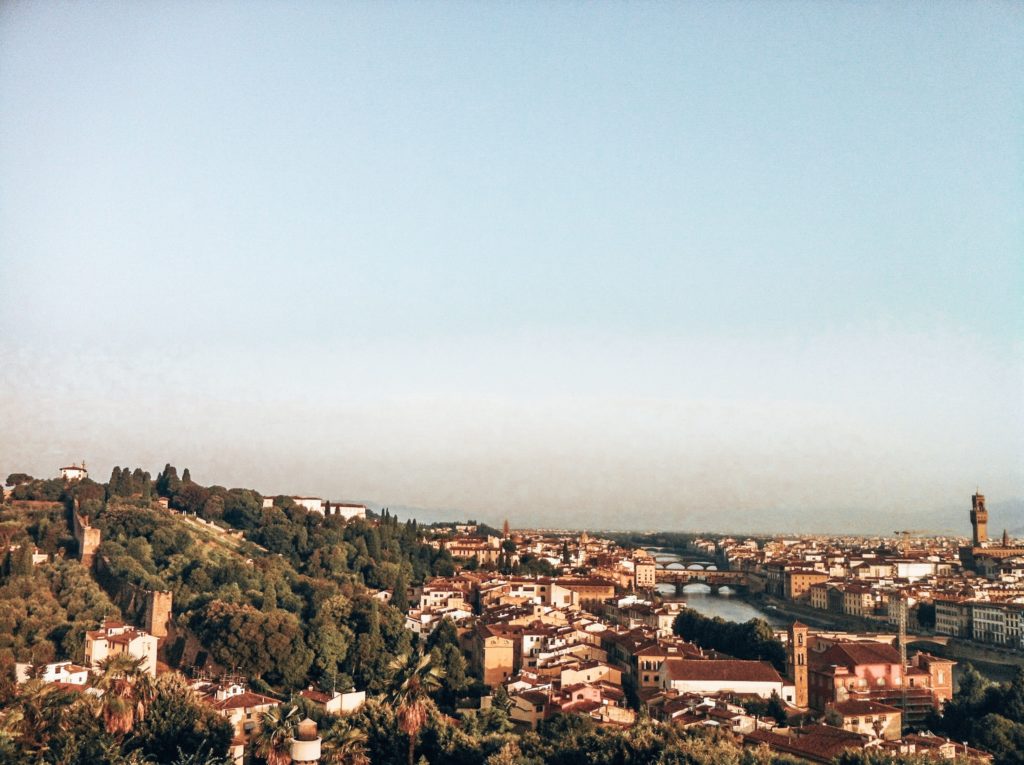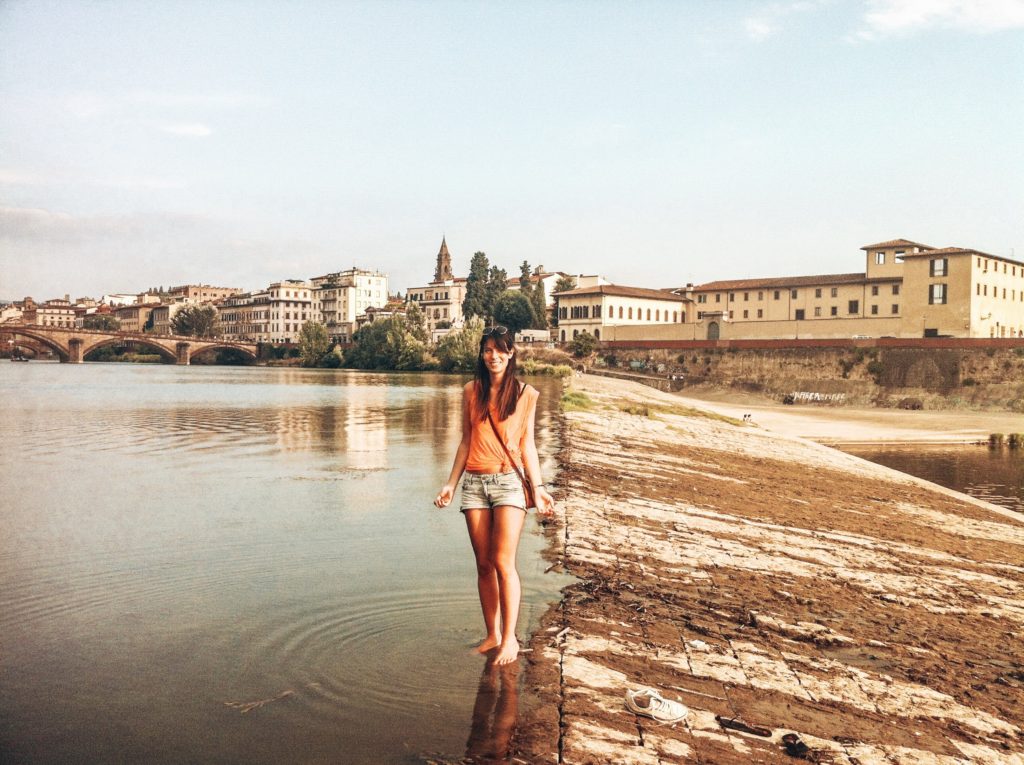 Pisa&Siena: Through Tuscany in a rental car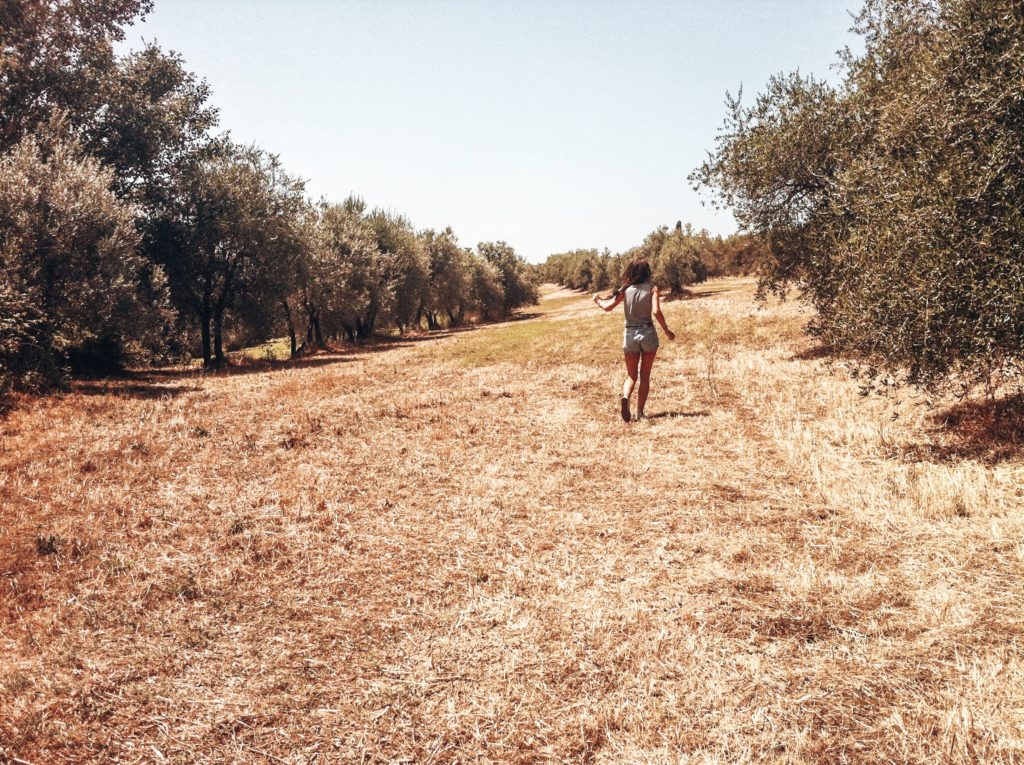 3rd stop: Venice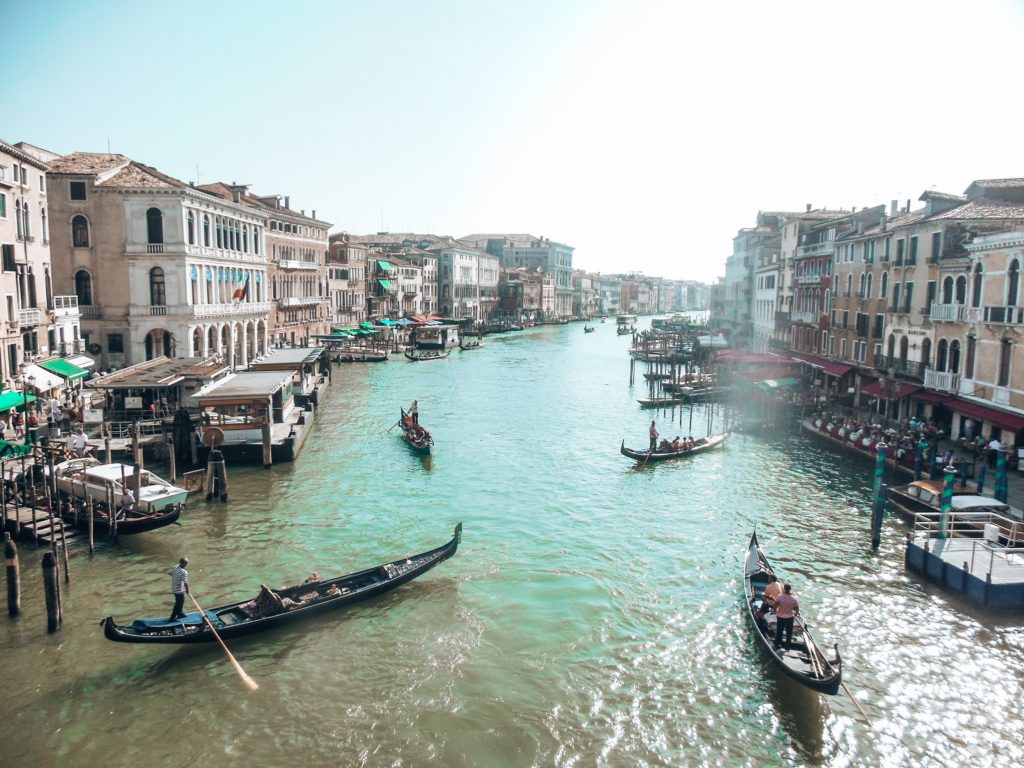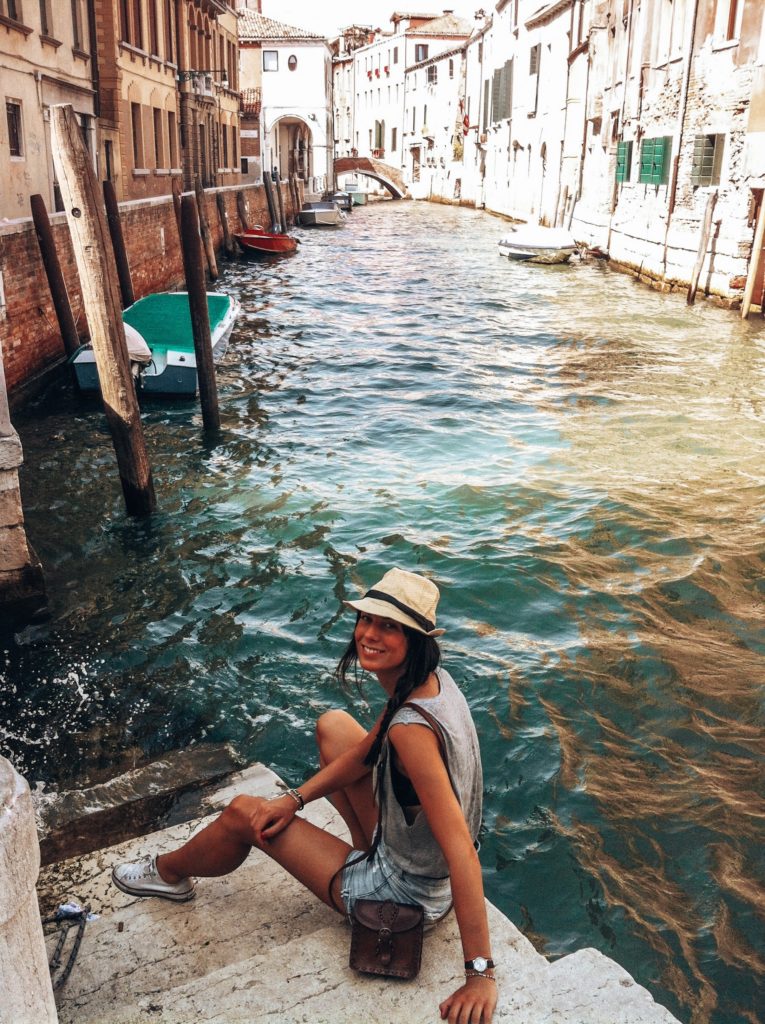 4th stop: Turin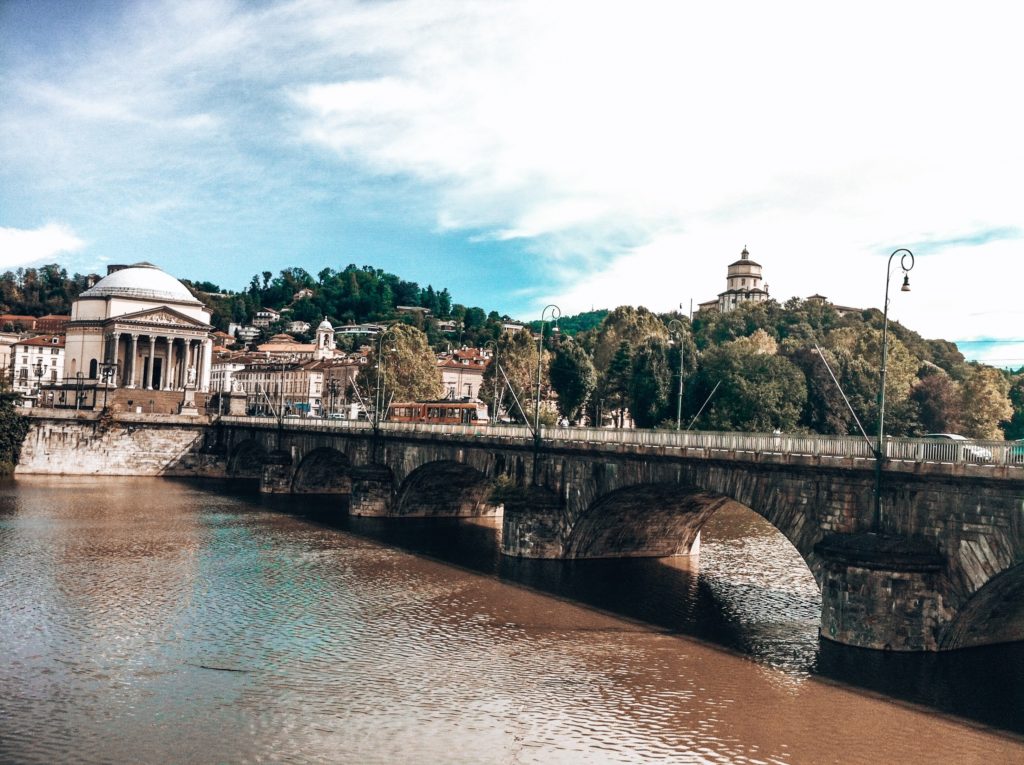 Here you can read more about Italy .
5th stop: Cote d'Azur
Nice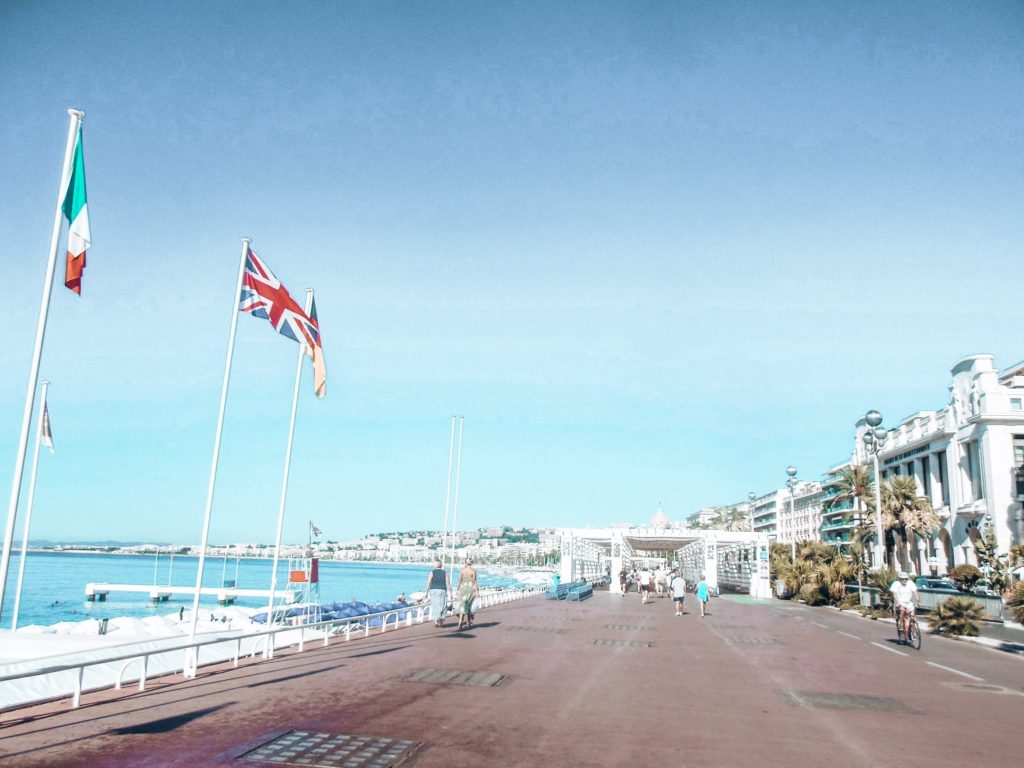 Cannes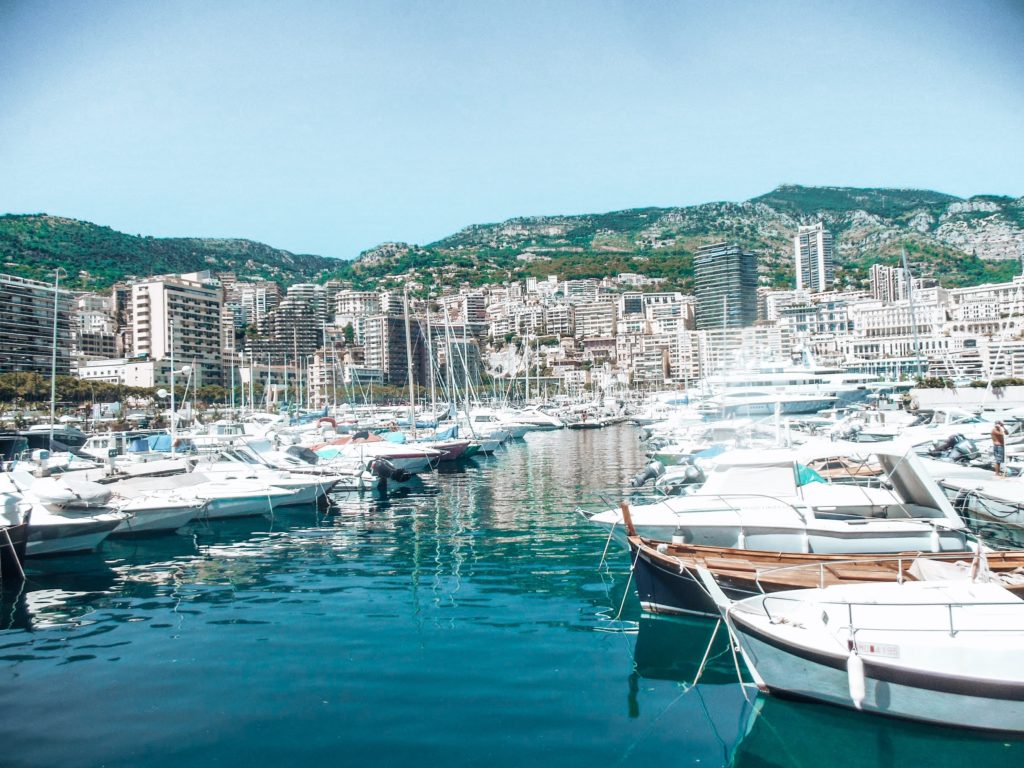 Monte Carlo
Grasse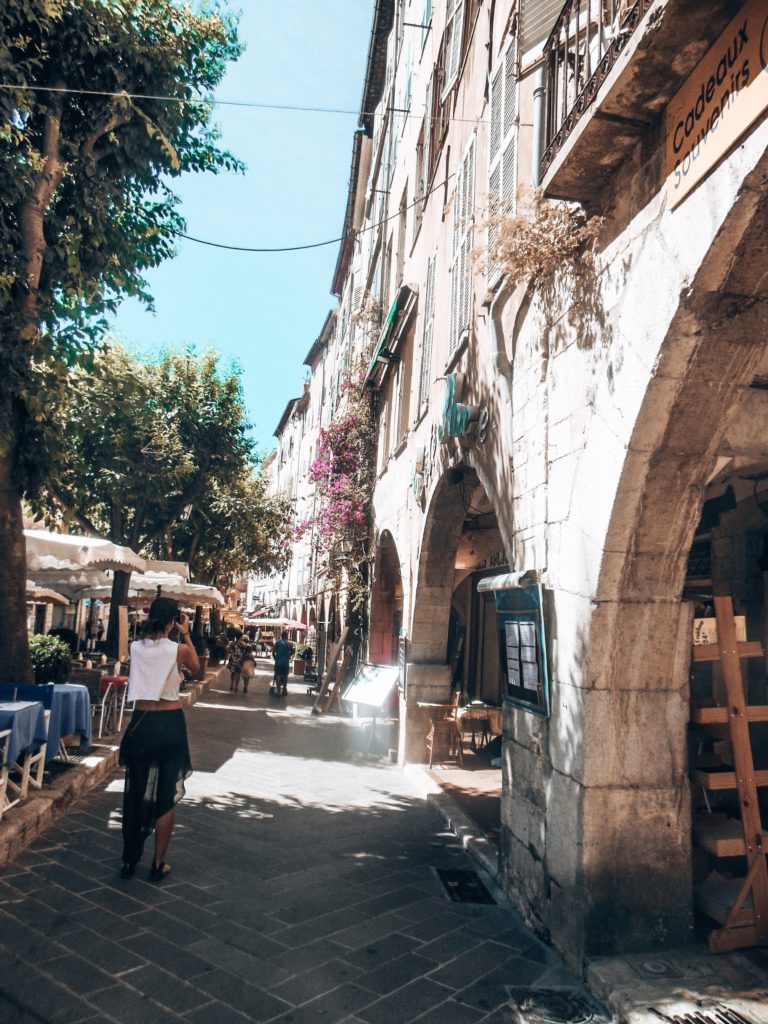 More about the Cote d'Azur .
6th stop: Lyon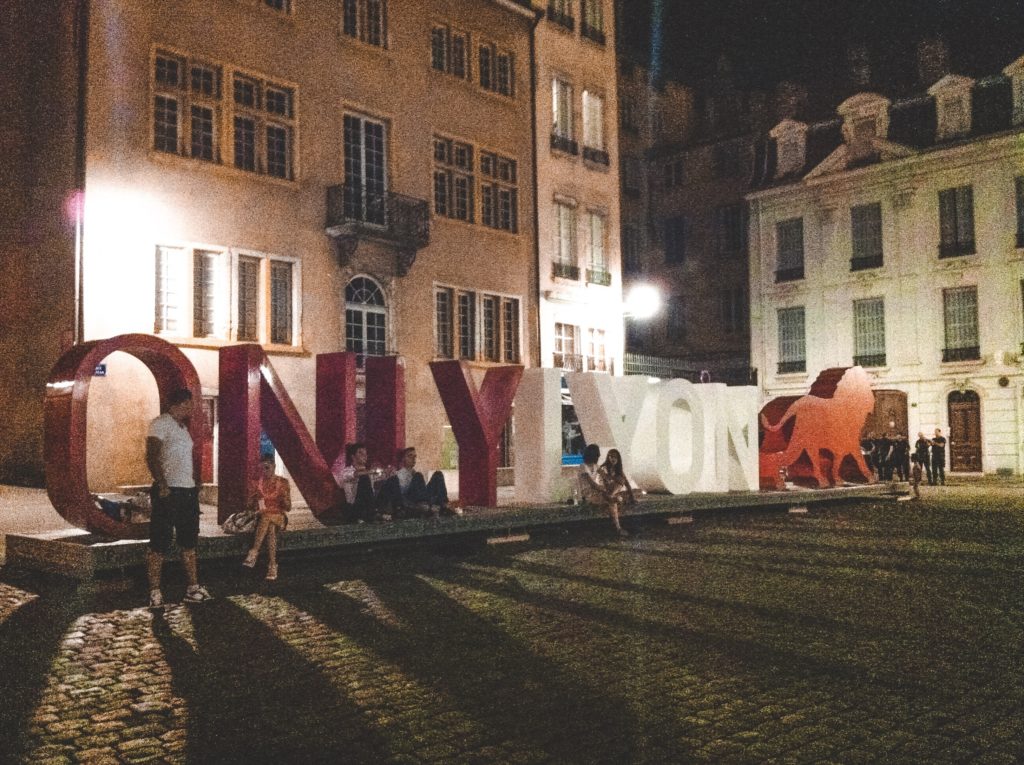 Here you can read more about Lyon .
7th stop: Madrid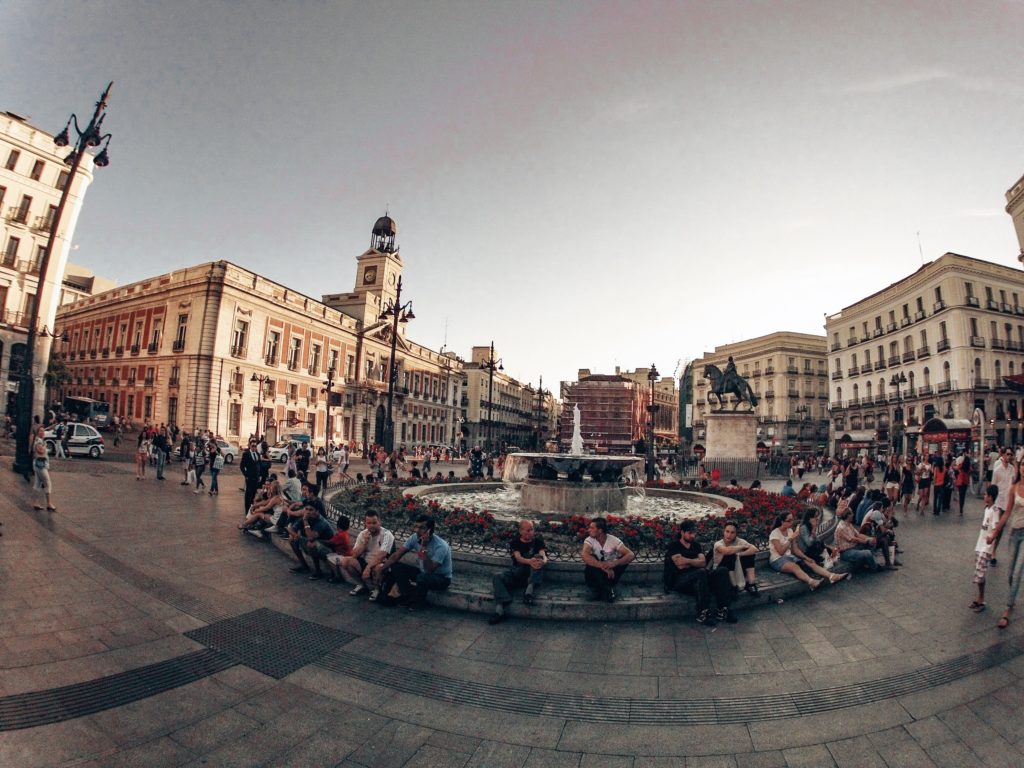 Here you can read more about Madrid .
Night bus: Seville & Granada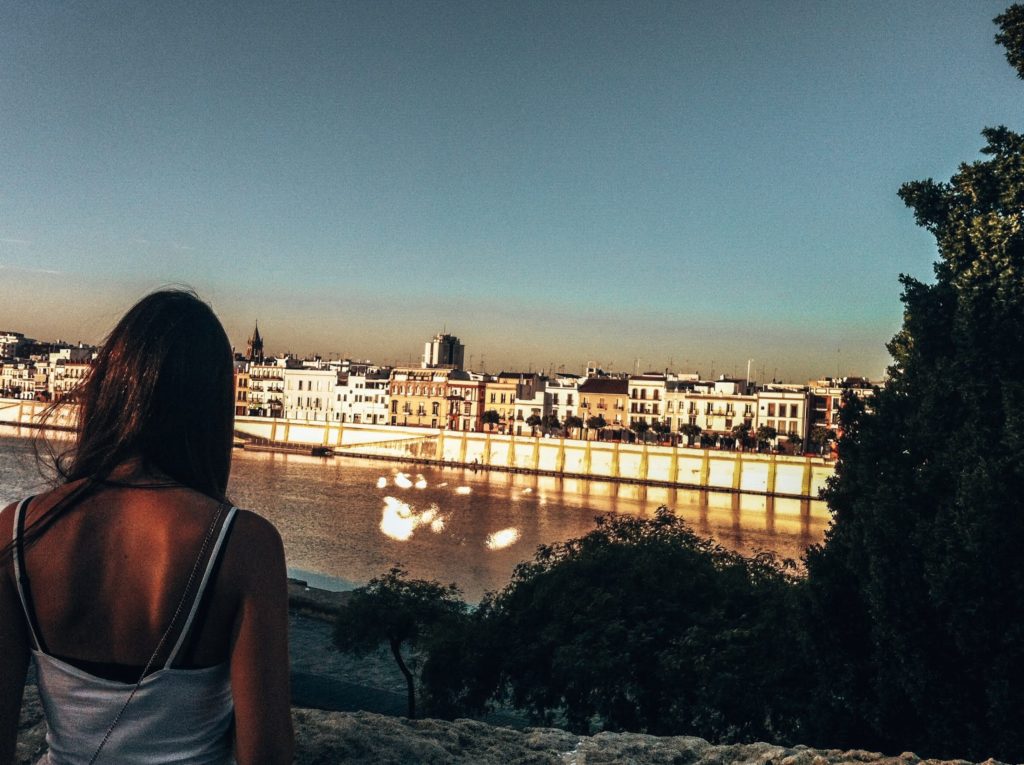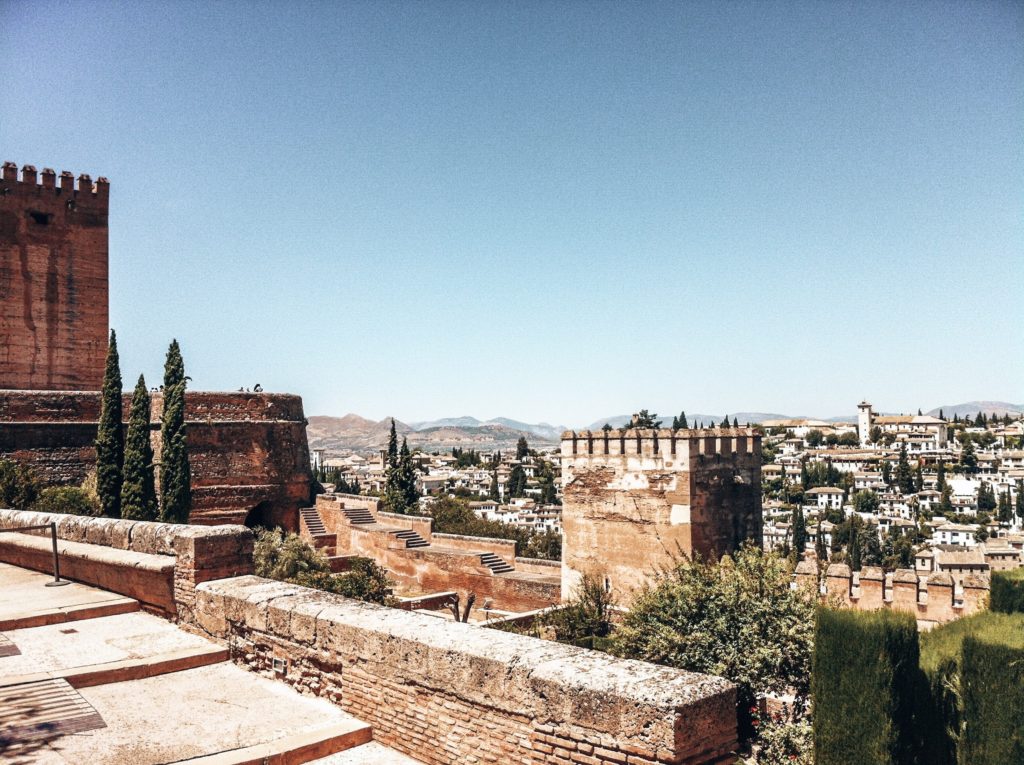 Here you can read more about Seville and Granada .
8th stop: Bilbao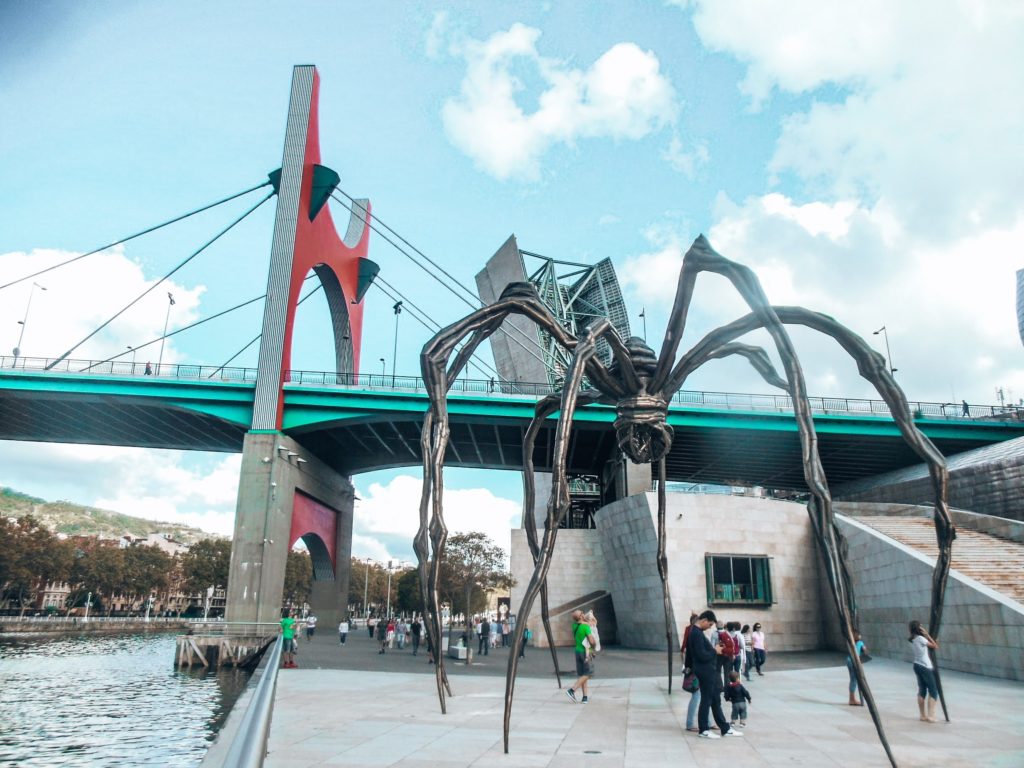 9th stop: San Sebastián
Here you can read more about San Sebastián .
10th stop: Paris